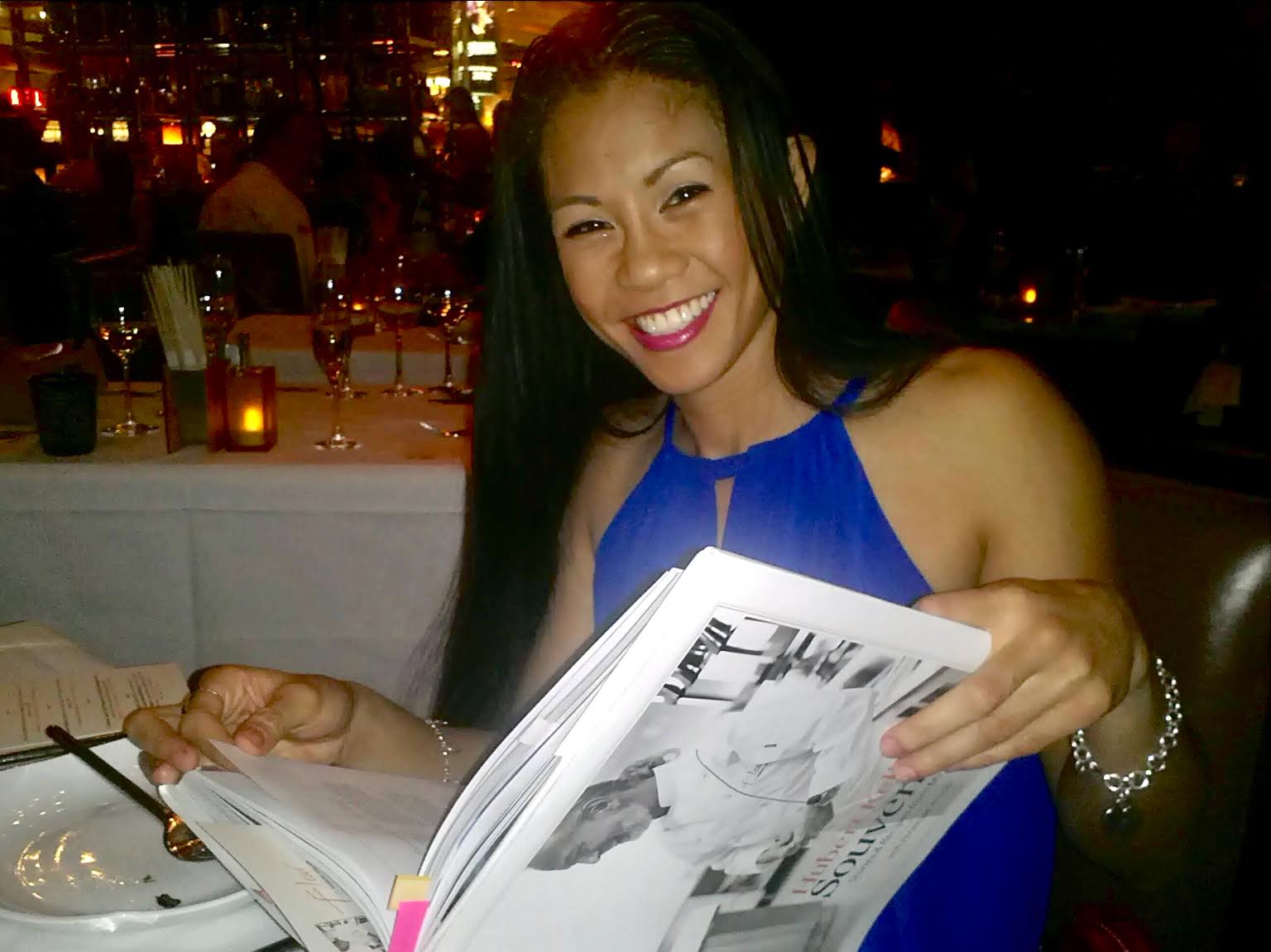 Another week done. Are you still working? Are you resting? Time flies and sometimes it feels like there is just not enough time in a day. When life starts to feel like that, it may be time to "let go" and regroup.
Recovery during training camps became a discipline. Beyond the ice baths, nap sessions, and proper nutrition, I made a point to try new things to separate my professional life and personal being. When we build momentum and get caught up in the grind, avoid putting yourself in "auto-pilot." As they say, "familiarity breeds contempt." Don't let your passion project become a monotonous downward cycle of gloom. Get yourself out of there, be adventurous. Try a new dish, learn a new skill, or plan a staycation.
Before getting back in the gym, I made a point to do something different. I loved learning about others who were passionate about their craft. Pictured here, I went to a dinner for Chef Hubert Keller's book, "Souvenirs," a memoir cookbook of the renowned celebrated chef filled with personal stories and 120 recipes. That dinner is one of the best dinners I've had in my life!
Life's work requires time and patience. Achieving balance is key when fighting through the grind. Enjoy the rest of your weekend. I challenge you to do something different and leave a comment. I'd love to hear from you!