the sweet science of living healthy
This is about living well
Transform your mind and body.  You're only one workout away from feeling great.  Let's knock out your goals together. Boxing. Martial Arts. Mindset.
Known as the 1st Female WBO Super Bantamweight World Champion to becoming a 3-time World Champion (and the 1st Filipina world boxing champion when she won the IBA World title), and being recognized by the Nevada Boxing Hall of Fame 'for being the only (and 1st) elite athlete competing at highest levels of both boxing and MMA.'
Ana dedicated her athletic career by simply working with the gifts she is given and found success in the world of combat sports.  After hanging up the gloves, Ana devotes her time in perpetuating the arts with others to achieve their fitness and competition goals.
Program Design
Increase Cardio & Strength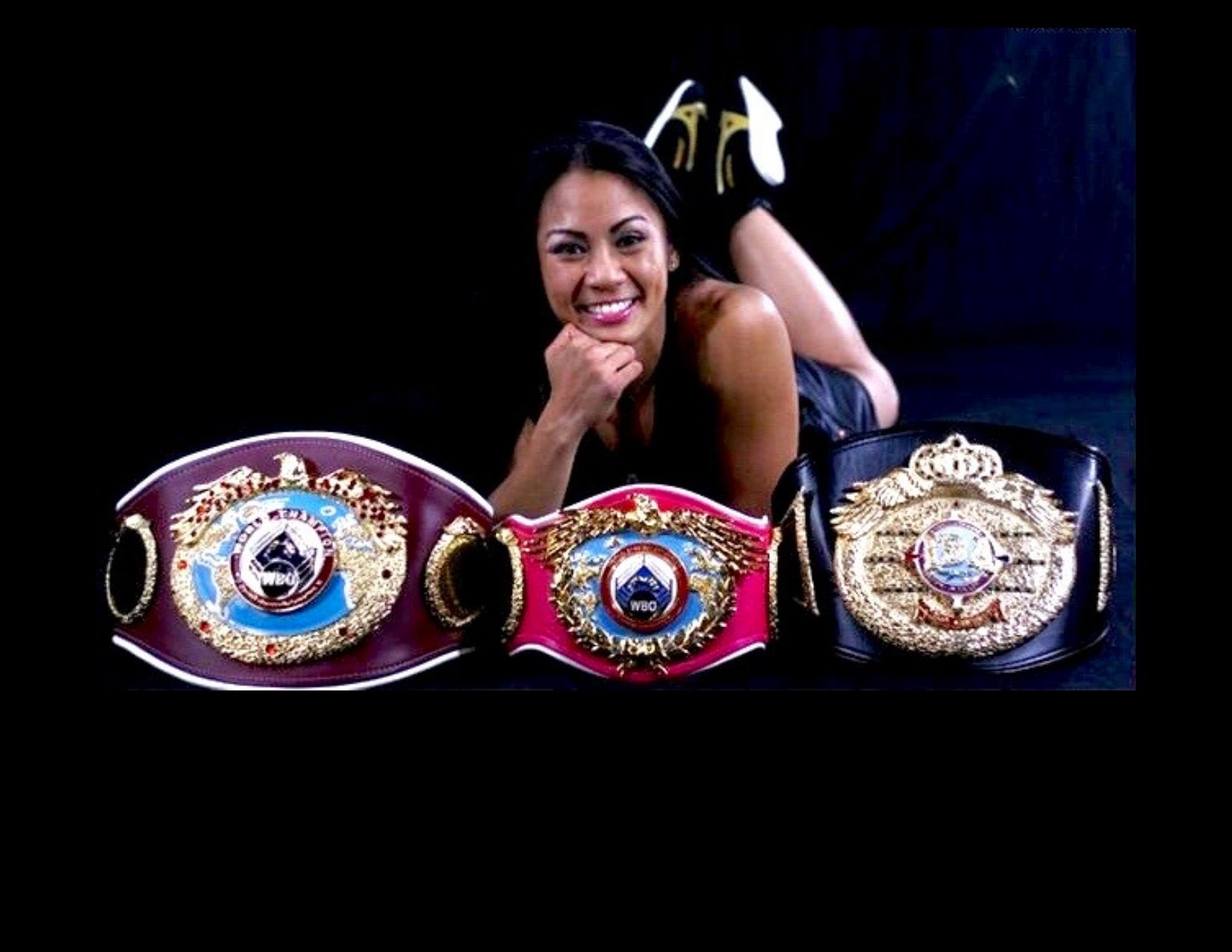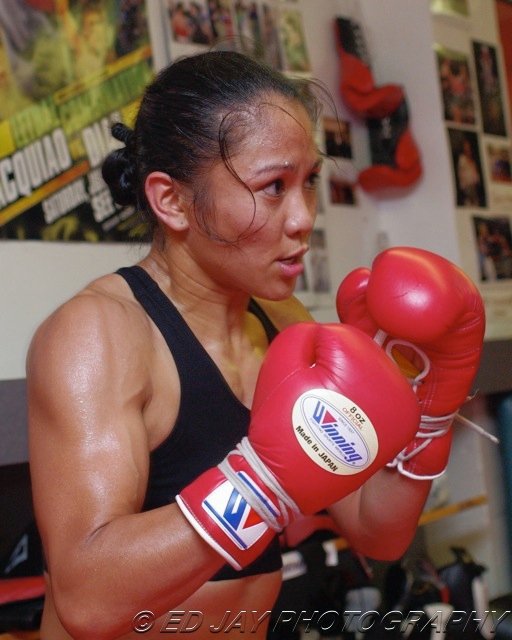 personal training
group training
online training
personal training
The combative arts have been passed down from personalized training:  boxers get feedback from a coach in the corner during a match or in the gym as martial artists learn the fundamentals to mastery from a Sensei (teacher). 
Challenge yourself and build a stronger, leaner, focused YOU.  My methods have been time tested and passed on to me from hall of famed trainers and world champions in both boxing and mixed martial arts.  
Let's breakdown your goals whether it's for fitness, learning a new skill, or competition.  Give yourself an edge as we assess your strengths and weaknesses and work on the evolution of you.  
group training
online training
Achieve your goals faster "The journey of a thousand miles begins with one step." -Lao Tzu The first step in your training program is assessing your motives, lifestyle, and health background to personalize your fitness goals. Healthy living begins with setting simple, realistic goals that are manageable with your everyday lifestyle. Get ready to sweat, build muscle, and fill your mind with vision. Experience a unique way of healthy living from martial disciplines and witness your fitness goals come to life.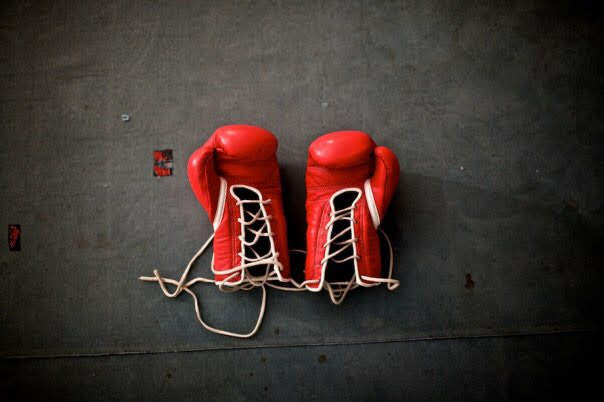 1-on-1 training programs are personalized to your fitness goals with initial and progressive assessments.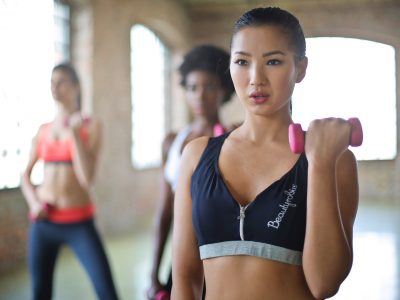 Surround yourself with positive people and achieve your goals. Group classes & training seminars available.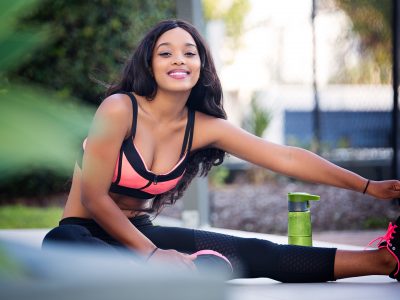 Comprehensive workouts include stretching and recovery techniques.