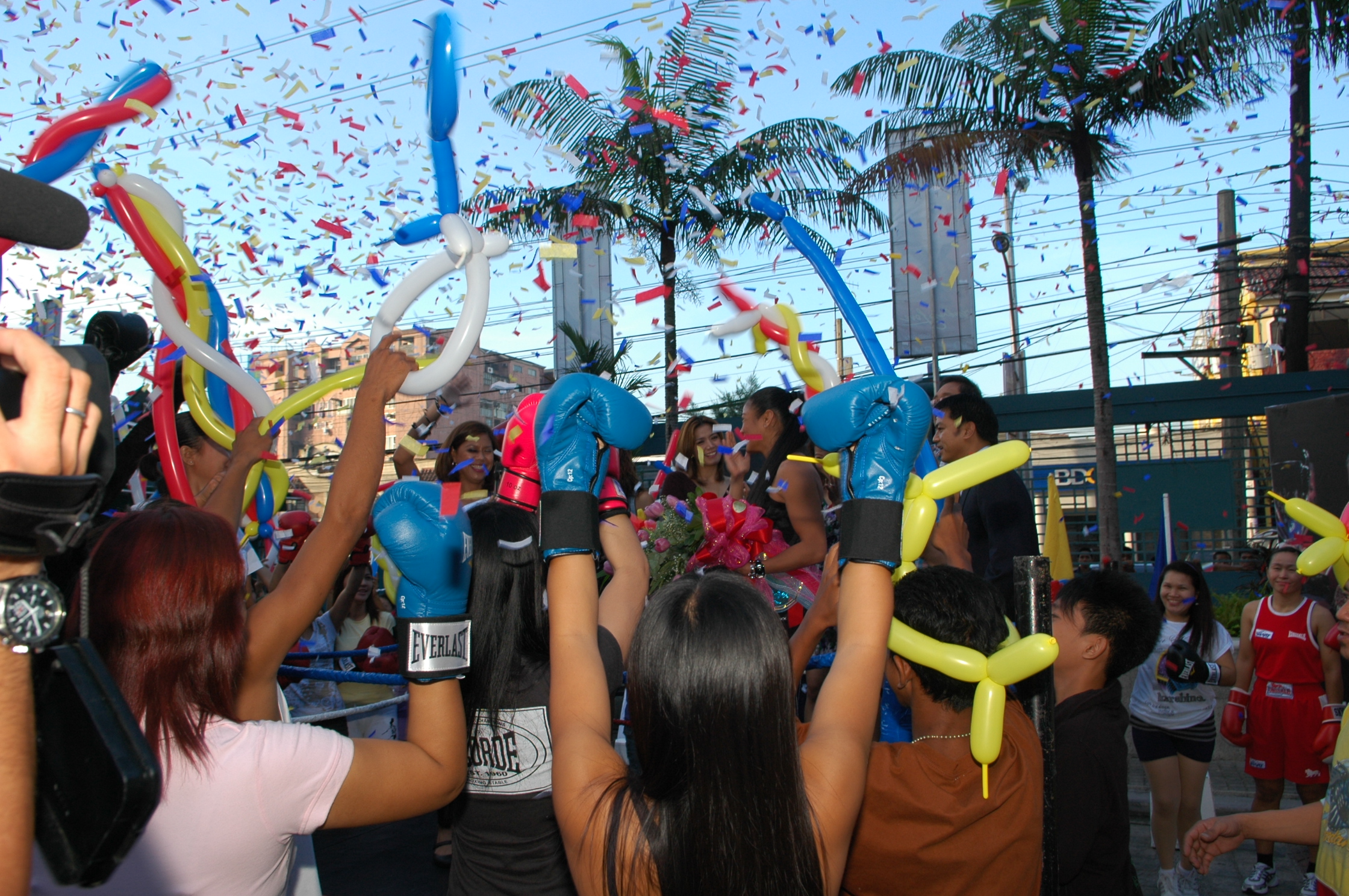 Happy Filipino-American History Month (FAHM)!  FAHM was first recognized statewide in California, 2006.   A few years later, Congress passed a resolution in November (2009) to recognize October as FAHM nationwide.   Every year, Filipino communities from coast to coast celebrate its heritage.  I've seen major streets of San Francisco and New York close down for the thousands in attendance for the annual FAHM parades, events, and festivities.
But about 65 years ago, Filipinos in America were speaking of a different tone:
"I know deep down in my heart that I am an exile in America…I feel like a criminal running away from a crime I did not commit.  And this crime is that I am a Filipino in America."  –Carlos Bulosan, America is in the Heart (1946)  
I still get goosebumps when I read Bulosan's quote.  I think of my late Lolo (grandfater), Cesario Julaton, who left the province of Pozorrubio, Pangasinan, Philippines at the age of 16 in hopes for an opportunity.  He sailed in a crowded boat to Guam, cut and hustled through a long line of immigrants who were looking to  enlist in the U.S. Army, and created a list of enemies along the way.
He was called "Brown Monkey" because Americans didn't know what a Filipino was.  For years, he was chased down from haters for a  beating and had countless death threats.  Grandpa was so traumatized, he forced his kids to have perfect English and refused to teach them any of the four Filipino dialects he knew.
If that was the case, why live in America?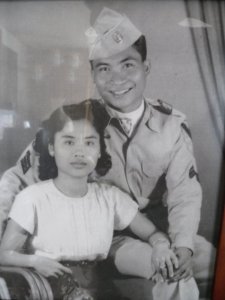 Grandpa would talk about how lucky us grandkids are:  to have running water, education, freedom–the list went on and on.   He encouraged us to take the opportunities we have here in America and to this day,  although Grandpa's not around anymore, we know.
Filipinos in the U.S. have come a long way since then but if I was born around Grandpa's time, trying to pursue my life as a female fighter—forget about it!!!  Today we stand on the shoulders of our elders and strive to continue that tradition for our future generations.
Thank you to all the Filipino communities who continue to fight and uplift our culture.  Here's a toast to our heritage!   Maraming maraming salamat po!!!